Accommodation for ACLC 2022 Now Open!
Book Your Official Accommodation
Accommodation can be booked at the same time as your  Registration.
Accommodation Hotel Information
JW Marriott Hotel Nara
1 Chome-1-1 Sanjooji, Nara 630-8013, Japan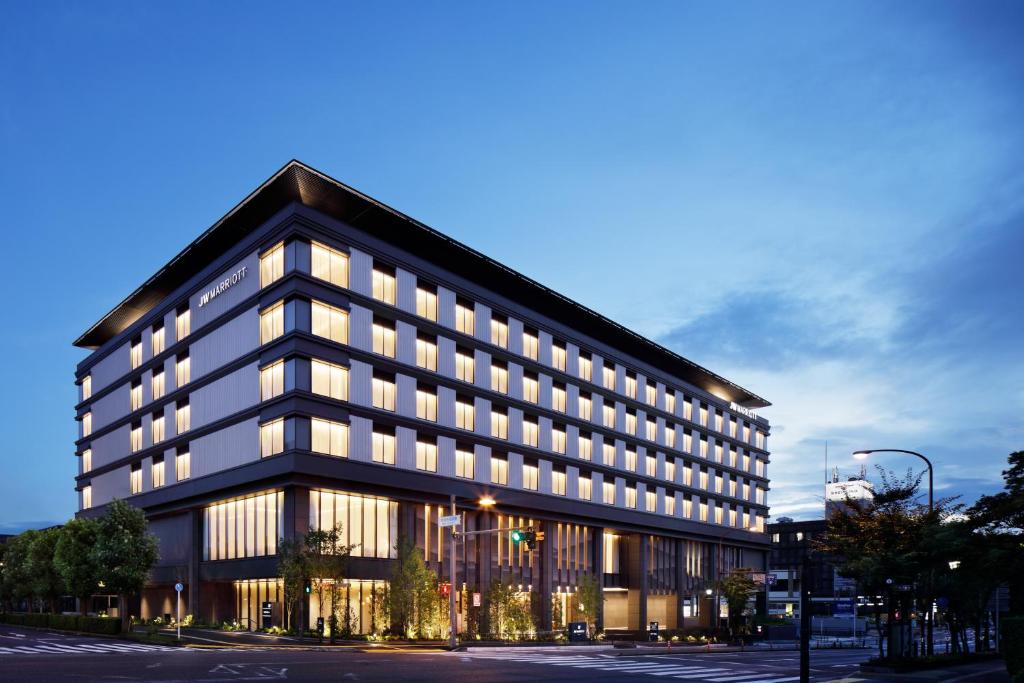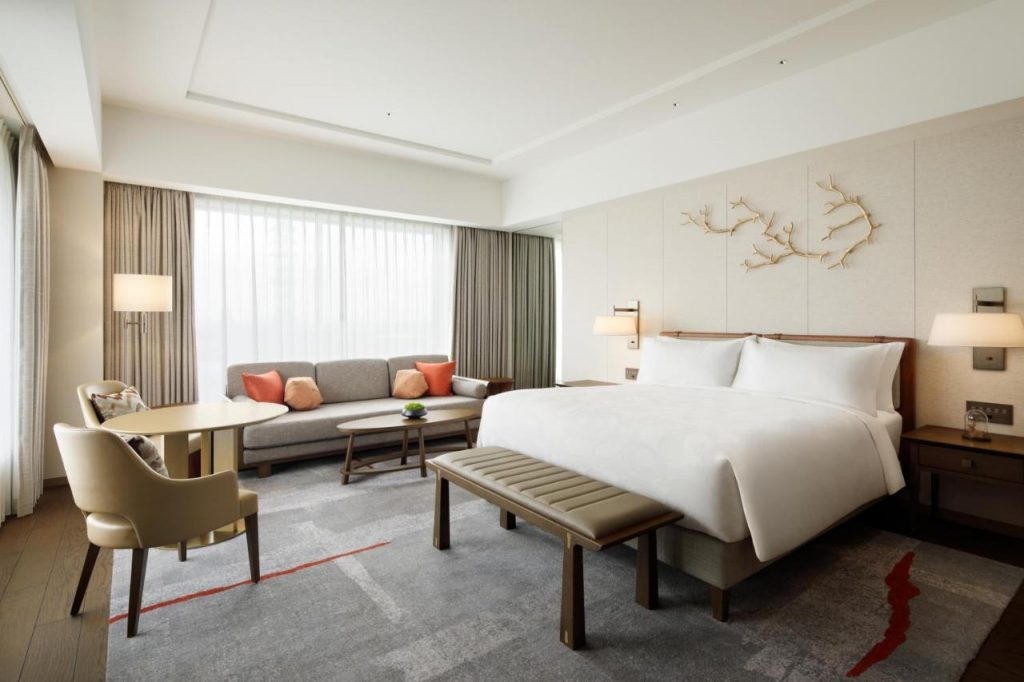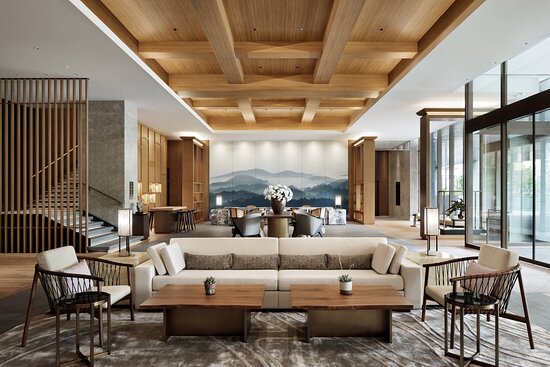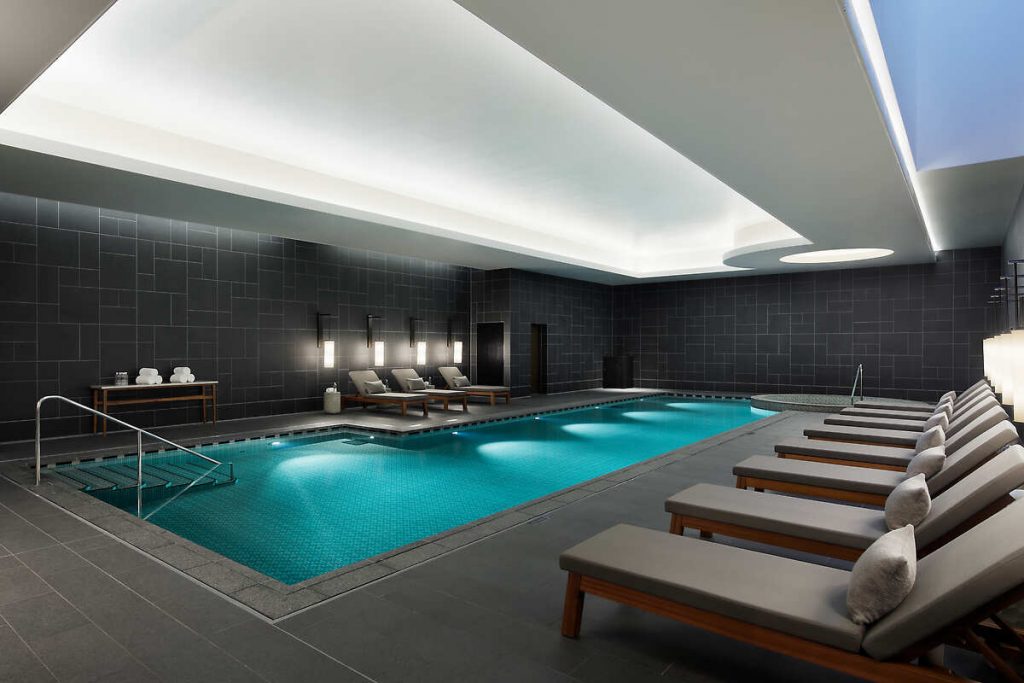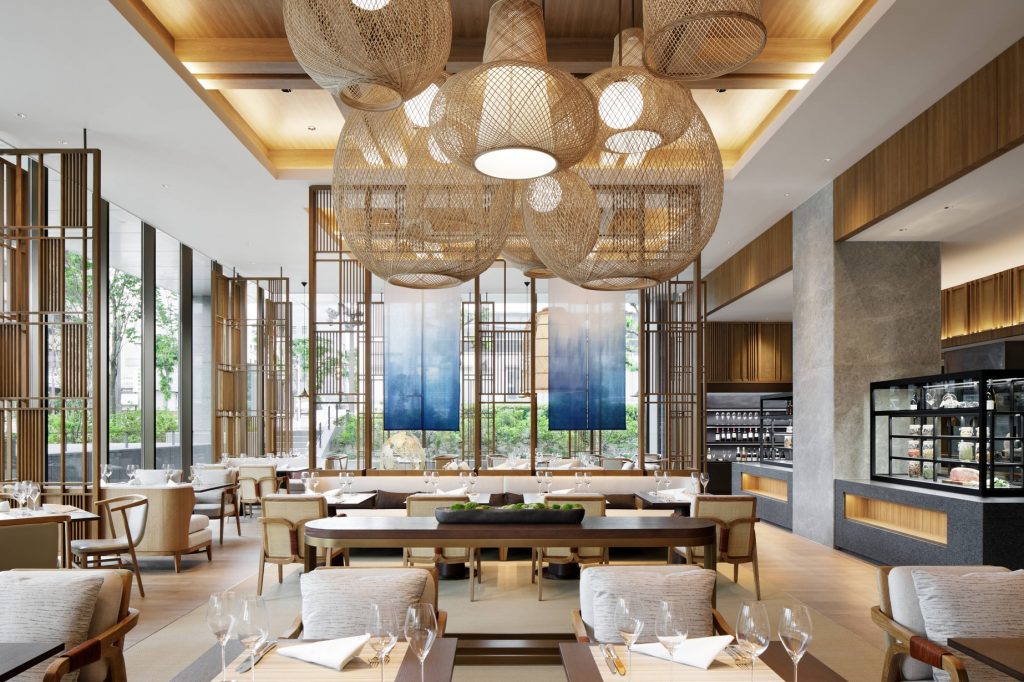 The JW Marriott Nara is Nara's first international hotel and adjacent to the ACLC Conference venue, the Nara Prefectural Convention Center. The hotel offers a complete complete range of modern amenities and conveniences including an array of dining options such as the multi-concept food theatre-'Silk Road Dining', specialty Japanese restaurant 'Azekura' and the lounge bar 'Flying Stag'. A 24-hour fitness center, a swim in the indoor pool or spa facilities are also available.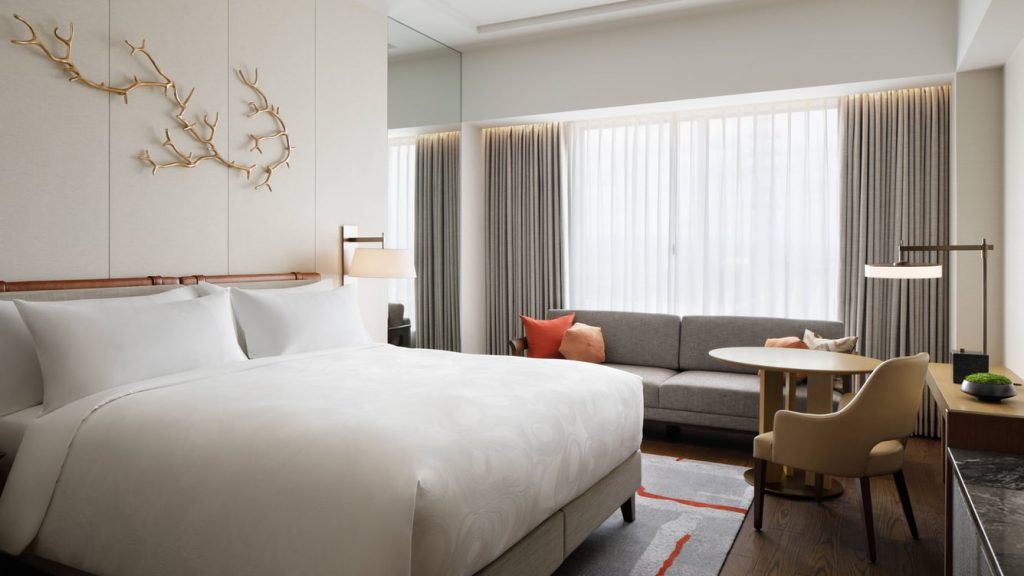 Deluxe Room (October 25 – 27, 2022)
JPY 46,816 for Single occupancy
JPY 49,896 for Double occupancy
Deluxe Room (October 28 – 29, 2022) 
JPY 56,672 for Single occupancy
JPY 59,752 for Double occupancy
Room rates include breakfast, wi-fi, service charge, and tax.
The image is shown for illustrative purposes only.