Nara, an ancient city in Japan, is a birthplace of Japan, and home to three World Heritage sites including 20 individual venues, such as Horyuji Temple (法隆寺), Todaiji Temple (東大寺), Kasugataisha Shrine (春日大社), Tamaki Shrine (玉置神社), and Kinpusenji Temple (金峯山寺).  Friendly deer which was believed to be messengers of the gods walking on the street is also a symbol of Nara. 
Nara is also full of nature resources.  Not only limited to the beautiful views with distinct seasonal scenery in the mountain area or around the temples, but you can also enjoy the Onsen, Hot Spring, over the Nara area. Wandering in the Naramachi is like walking in the ancient era of Japan by seeing the traditional houses, but now is featured with various crafts, eateries, and cafes. 
ACLC 2022 will be hosted as an in-person meeting in Nara, Japan at the Nara Prefectural Convention Center. The health and safety of all our stakeholders are of the utmost importance. Although we are excited to welcome you to Nara, all necessary precautions will be taken to ensure a safe environment throughout the Conference.
The following measures will be put in place and enforced on-site to achieve this commitment (applicable to all staff, delegates, exhibitors, sponsors, and guests):
The IASLC 2022 Asia Conference on Lung Cancer will be held at Nara Prefectural Convention Center.
Nara Prefectural Convention Center 
691-1, 1-chome,
Sanjo-oji, Nara City
Japan 
Nara Prefectural Convention Center was opened in April 2020. It is located in Nara city where is known for its abundance of historical and cultural varieties. There are World Heritage sites nearby. The Convention Center has won the Wood Design Award and the 54th Japan Sign Design Award in 2020.
Nara Prefectural Convention Center has 14 conference rooms and the largest conventional hall in Nara. It can be easily accessed from Kansai International Airport and connected to the public transport network.

For detailed information on activities,
restaurants
and useful tips, please visit the
Visit Nara Japan
website
managed by
Nara Prefectural Government Tourism Bureau Tourism Promotion Divisio
n
.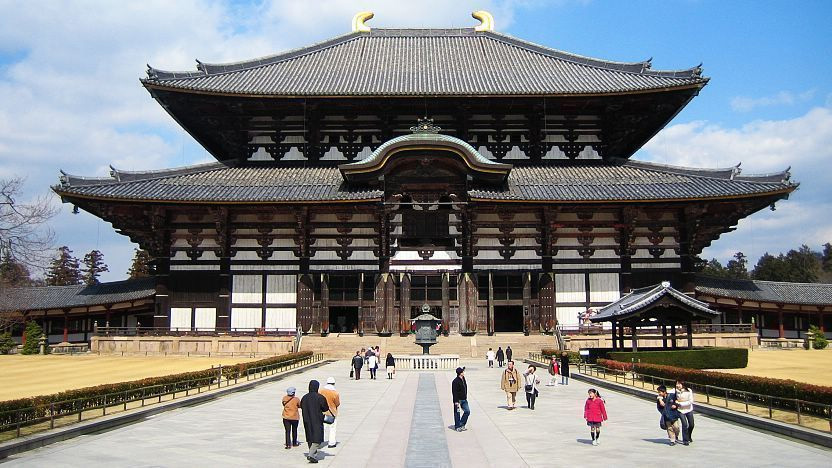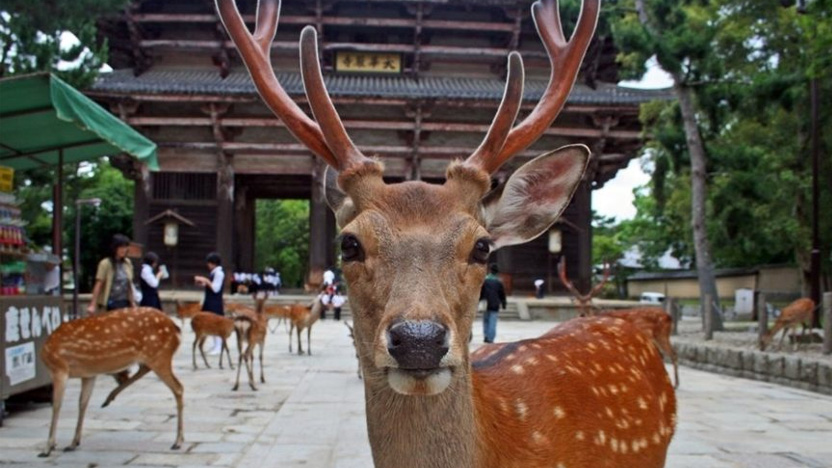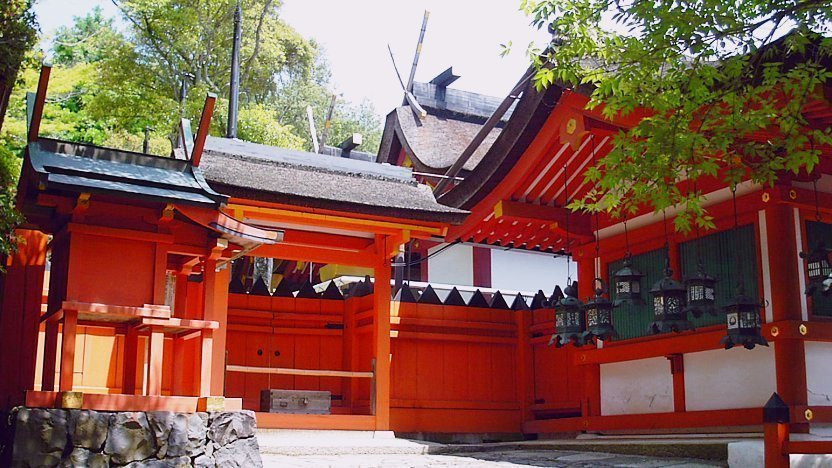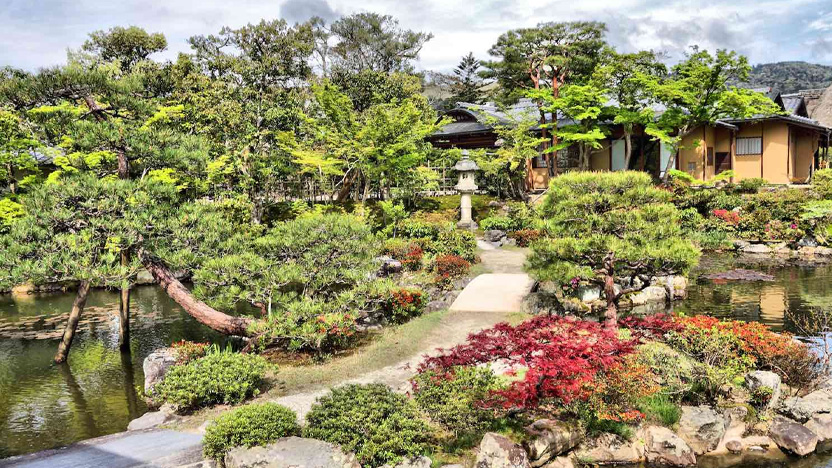 Nara and its surrounding cities have a wide range of public transport and sightseeing transport means.  There are different ticket types so that you can get to where you want to go in Nara easily and conveniently. 
By Train 
There are two train operators in Nara – Kintetsu Railway and West Japan Railway (JR West). Both of them provide various package pass for oversea travelers. 
By Bus 
Nara Kotsu operates the prefecture's extensive bus network. It also has the Sight-seeing routes for tourists.  Various passes are available based on your needs. 
By Bike 
Cycling is an alternative option to travel around Nara.  Many tourist information facilities have offered a bicycle rental service. 
By Taxi 
Taxis are more easily be found in Nara city and can be hailed at peak times during the day. For the remote areas, usually you have to call to order a taxi but you might need local's help to explain your location in Japanese.