Confirmed Supporters & Exhibitors
The IASLC 2022 Asia Conference on Lung Cancer (ACLC 2022) would like to thank the following company for their support: Janssen
About the Janssen Pharmaceutical Companies of Johnson & Johnson:
At Janssen, we're creating a future where disease is a thing of the past. We're the Pharmaceutical Companies of Johnson & Johnson, working tirelessly to make that future a reality for patients everywhere by fighting sickness with science, improving access with ingenuity, and healing hopelessness with heart. We focus on areas of medicine where we can make the biggest difference: Cardiovascular & Metabolism, Immunology, Infectious Diseases & Vaccines, Neuroscience, Oncology, and Pulmonary Hypertension.
Learn more at www.janssen.com.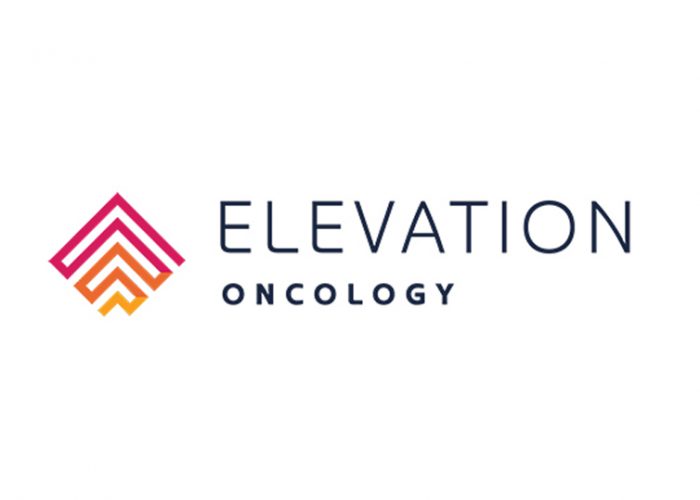 Elevation Oncology
Elevation Oncology is founded on the belief that every patient living with cancer deserves to know what is driving the growth of their disease and have access to therapeutics that can stop it. We aim to make genomic tests actionable by selectively developing drugs to inhibit the specific alterations that have been identified as drivers of tumor growth. Together with our peers, we work towards a future in which each tumor's unique genomic test result can be matched with a purpose-built precision medicine to enable an individualized treatment plan for each patient. Our most advanced candidate, seribantumab, is intended to inhibit tumor growth driven by NRG1 fusions and is currently being evaluated in the Phase 2 CRESTONE study for patients with solid tumors of any origin that have an NRG1 gene fusion. Details on CRESTONE are available at www.NRG1fusion.com. The company's other product candidate, EO-3021, is a differentiated, antibody drug conjugate that targets Claudin18.2 and is currently being developed for genomically defined solid tumors. For more information visit www.ElevationOncology.com.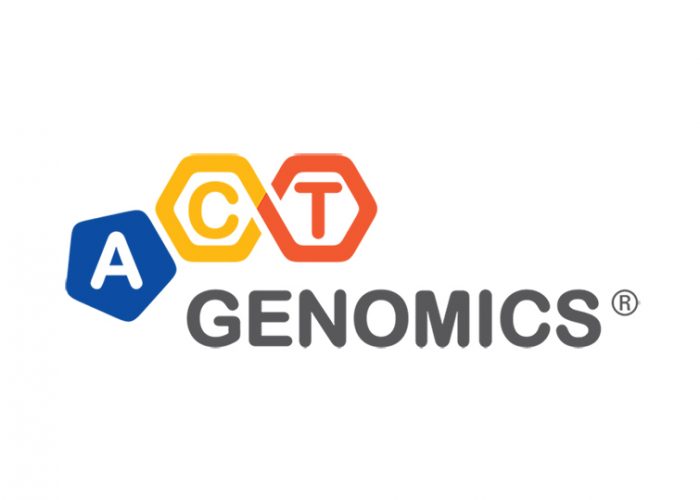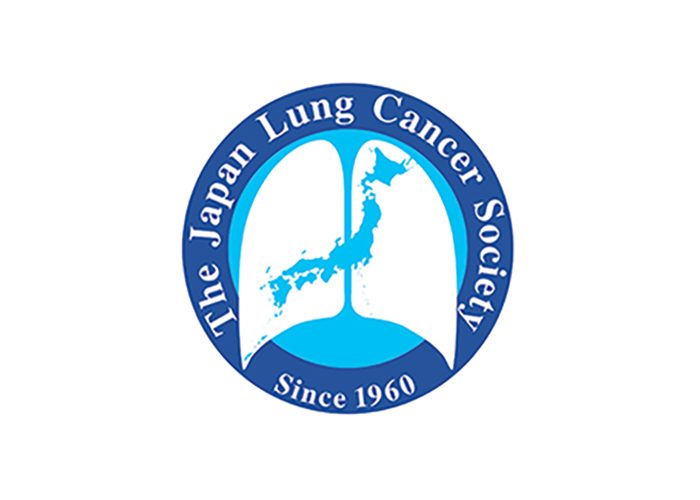 ACT Genomics
Meeting Your Molecular Diagnostics Needs
ACT Genomics offers a broad range of genomic assays – from comprehensive to smaller targeted panels – that empower physicians with evidence-based genomic insights for disease management.
The Japan Lung Cancer Society
The Japan Lung Cancer Society aims to advance research on lung cancer and related fields, develop patients' care, and disseminate knowledge. We will contribute to the promotion of human health and welfare while cooperating deeply with the society.
For information regarding promotion & advertising, symposia and exhibit opportunities, please contact: 
International Association for the Study of Lung Cancer (IASLC)
[email protected]